Professional Programs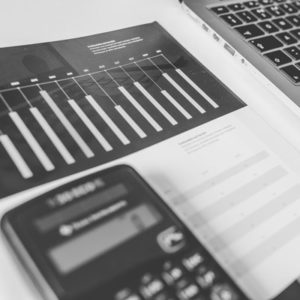 When: September 24, 2019 from 3:45-5:45 p.m.
Where: King & Spalding LLP
1185 Avenue of the Americas
New York, NY 10036
The program will be followed at 6:00 p.m. by the Branch's Annual General Meeting and reception.
Space is limited; registration is first-come, first-served. Priority will be given to Branch members.
Free for CIArb New York Branch Members; $50 for others

---
---
A DISCUSSION OF DAMAGES AND PRE-JUDGMENT INTEREST
Will there be math on the test? Many lawyers asked that question before choosing their careers. Yet, in high-stakes commercial disputes, understanding the underpinnings of damages models is crucial. The selection of an interest rate to be applied from the date of breach can also have a significant effect on the outcome.
You'll hear from James Donohue (Jim)  of Charles River Associates, who has been engaged for substantial damages consulting assignments in a wide range of areas, including intellectual property, securities, breach of contract, and fraud. Jim will present on building a damages model, with an emphasis on the discounted cash flow (DCF) method and the choice of an appropriate discount rate.
Thomas C. Childs (Tom), who chaired the sub-committee that produced the ICDC Report on interest awards in international arbitration seated in New York, will discuss factors arbitrators should consider when choosing pre-award and post-award interest rates and will describe what arbitrators are actually doing in practice.
Michele S. Riley FCIArb and Ulyana Bardyn FCIArb will lead the discussion.
Do you have any burning questions on the intersection of law and economics? Though we have a draft agenda, we can't cover it all and want to prioritize your questions, so please e-mail us at programs@ciarbny.org if there are particular issues you would like us to cover.
This program is FREE for members of the CIArb New York Branch and $50 for non-members. Space is limited. Priority will be given to Branch members.
---
Registration Options
Member Registration FREE: [click here]
Non-Member Registration $50: [click here]
Become a Member: [click here]