Cybersecurity How-To for Arbitrators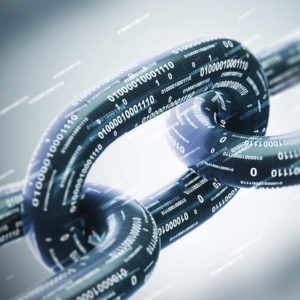 When:  April 18, 2019 from 12-2:30 p.m.
Lunch: 12-12:30
Program: 12:30-2:30
Where: Katten Muchin Rosenman
575 Madison Avenue
New York, NY 10022
Space is limited; registration is first come, first served.
Free for CIArb New York Branch Members; $50 for others

Submit questions in advance: programs@ciarbny.org
---
Cybersecurity How-To for Arbitrators
Arbitrators are increasingly aware of their ethical and regulatory obligations to take reasonable steps to safeguard cybersecurity of arbitration-related information, yet may be left with a myriad of practical questions about technical terms (what is a VPN, for example, and how does it work?), what features to look for when comparing different products and services such as anti-virus and anti-malware solutions or cloud storage, and how to figure out if they are taking advantage of factory built-in protections such as laptop full-disk encryption.  In this highly practical, lunchtime program, our aim is to demystify cybersecurity "how-to" with easy-to-implement tips and information that will facilitate working with an IT professional to implement cybersecurity measures tailored to your practice and preferences.
You'll hear from Darragh Fitzpatrick, an IT professional whose company Tabush Group offers 24-hour IT services to small businesses and solo professionals, lawyer Joshua Druckerman and arbitrator/lawyer Sherman Kahn FCIArb, both of whom advise clients on protective cybersecurity measures and responding to data breaches, and arbitrator Stephanie Cohen FCIArb, co-author of A Call to Cyberarms: The International Arbitrator's Duty to Avoid Digital Intrusion and member of the ICCA-NYC Bar-CPR Working Group on Cybersecurity in International Arbitration.  Former cybercrime prosecutor and arbitrator/lawyer Joseph DeMarco ACIArb will offer final take-aways.
Do you have any burning cybersecurity questions? Though we have a draft agenda, we can't cover it all and want to prioritize your questions, so please e-mail us at programs@ciarbny.org if there are particular issues you would like us to cover.
This program is FREE for members of the CIArb New York Branch and $50 for non-members.
---
Registration Options
Member Registration FREE: [click here]
Non-Member Registration $50: [click here]
Become a Member: [click here]